President's Message
Founded in 1925 under a special Act of parliament , Shiromani Gurdwara Parbandhak Committee ,Sri Amritsar Sahib (SGPC), an apex body of Sikhs residing all over the world, is a religious, charitable and humanitarian organization. Besides managing the Sikh shrines, It runs number of educational institutions, charitable hospitals and homes for the physically /mentally challenged people. Though the primary objective of the SGPC is religious ,it also performs multidimensional functions for inculcating high and ethical values, humanistic outlook, healthy habits and scientific temper among the community through its educational institutions .The major contribution of SGPC lies in making school and higher education accessible to common people and remote areas of the region.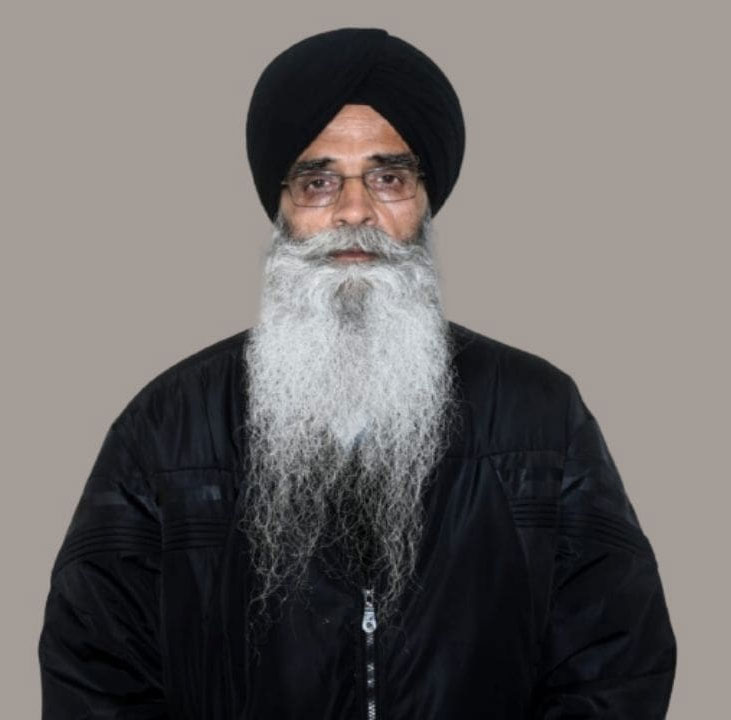 Prof. Kirpal Singh Badunger President
We are a collaborative community passionate about teaching and learning .We believes that engineering, Science and Mathematics have immense potential to impact society and that they are deeply related to each other as well as humanities, social science and the arts. Here at SGPC schools we aim to provide a vigorous, hands on education so that you are prepared to lead in your field with a deep sense of awareness. Realizing the significance of education with religious, moral and spiritual roots, the SGPC schools have established high educational standards. In addition to academic and religion oriented knowledge, scores of extracurricular activities enable a balanced and all round development .SGPC schools teach the value of Bana, Bani, Simran and Seva.
A large number of people have reposed their faith in SGPC institutions and as a result over 20,000 students are studying in our schools .This huge number clearly highlights the commitment and positive role played by SGPC in spreading the light of literacy in the society and igniting development in rural Punjab and other areas SGPC will continue to strive towards providing more and better educational facilities in future.